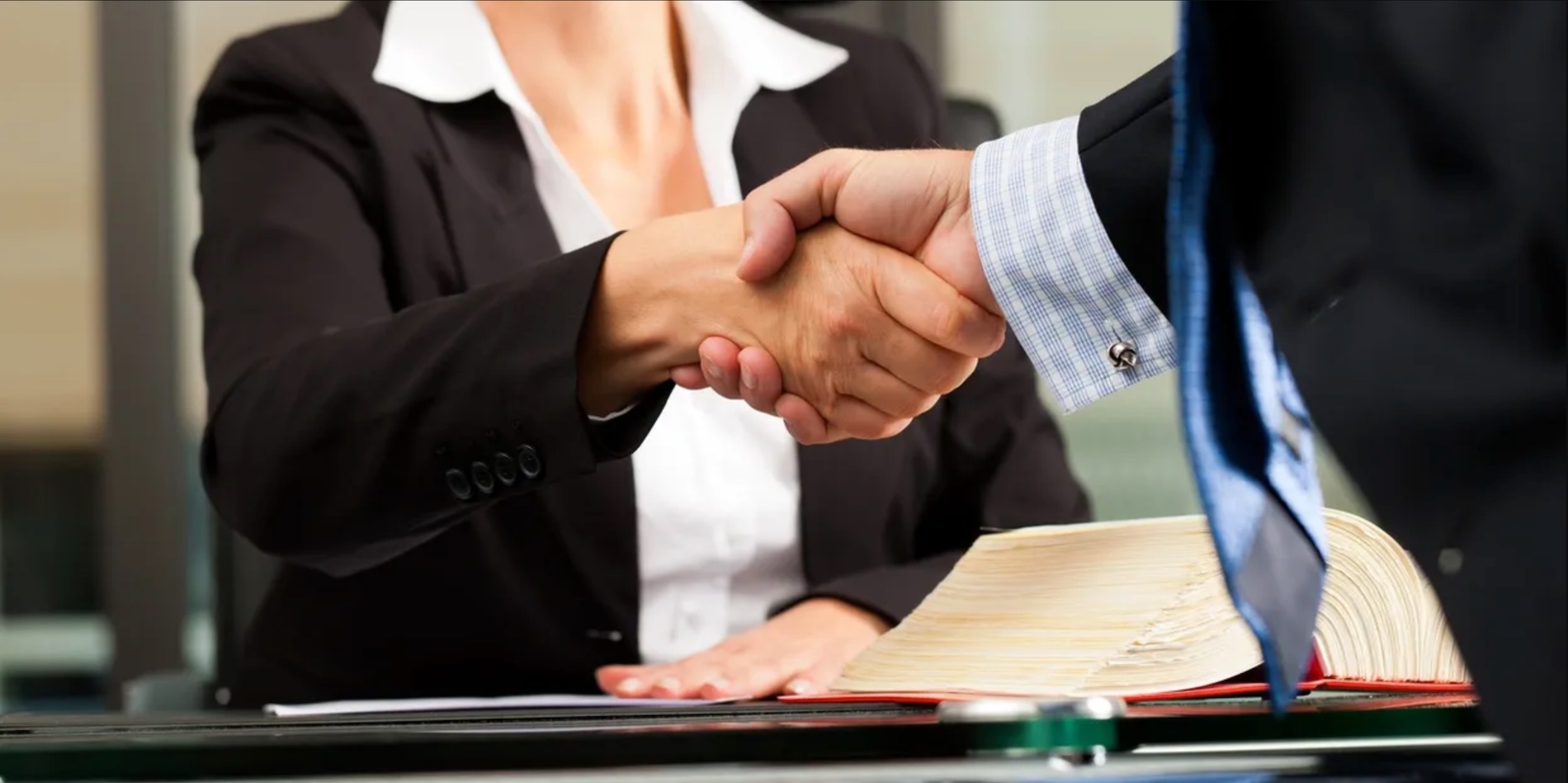 Social Security Disability Hearing
Can I Bring a Witness to My Social Security Disability Hearing?
Generally, you do have the right to bring a witness to testify on your behalf at your social security disability hearing. However the Administrative Law Judge can pick and choose which witnesses he sees, if any. For this reason, you may want to ask your witnesses to also prepare written statements about your day-to-day struggles and limitations. These should be submitted to the Administrative Law Judge in the event that he or she does not meet your witnesses.
If you decide to bring witnesses to your Social Security Disability appeal hearing it is extremely important that you select reliable individuals who can speak truthfully about the effects of your disability. It is important to choose credible individuals who interact with you on a daily basis, who can speak honestly about your condition. Your witnesses will not be present when the Administrative Law Judge questions you and they will not know what you have already said. If your witness exaggerates, lies, or provides inconsistent information, the judge may deny your claim.
Your witnesses should be able to talk about your specific conditions, what you can and cannot do, what activities you have trouble with, how your work performance has suffered, how your personal life has suffered, and any other relevant information. The Administrative Law Judge is often looking to streamline the hearing process, and will not be interested in "repetitious" testimony. Therefore, you should not choose more than three witnesses. In this case, it is all about quantity over quality. One or two quality witnesses will be much more beneficial to your claim than five unqualified witnesses.
Once you have selected your witnesses, you should contact the Social Security Administration or hearing office right away to let them know. If you do not inform them ahead of time, your witnesses may not be allowed or your hearing may be delayed. After putting your witnesses on your witness list, it will be your responsibility to prepare them for the hearing. It will also be your responsibility to make sure they know when and where the hearing will be held.
Ron Fladhammer has over 20 years of experience representing individuals who have been denied Social Security Disability and Supplemental Security Income benefits.
Our office hosts one of the only video hearing location sites in the state of Illinois, so there is no need to travel to any other location to have your hearing held. Our success rate is outstanding, and if your case is not approved, there are no attorney fees.