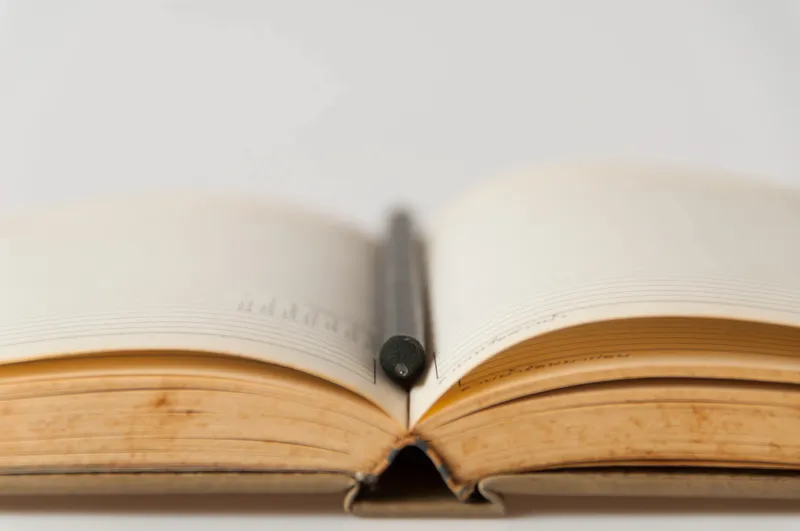 Our Disability Attorney Services
At the Law Offices of Ron Fladhammer, LLC, we provide legal representation in all phases of the Social Security Disability system. From social security application guidance through all the social security disability appeal process and Administrative Law Judge hearing. We can also represent in Federal Civil Court if necessary.

If you are unable to work because of an injury or illness, call us today at (815) 714-2452. Let us put our experience to work for you.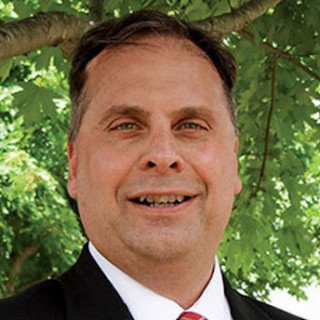 About Ron Fladhammer, Social Security Disability Attorney
Background and Experience
Born in Crookston, Minnesota. Admitted to Illinois bar, 1992, U.S. District Court, 1994. Preparatory education: Moorhead State University, Moorhead Minnesota (B.S., 1986). Legal education: Northern Illinois University College of Law, DeKalb, Illinois (J.D. 1992). Member of Will County and Illinois Bar associations, the Illinois Workers' Compensation Lawyers Association and the National Organization of Social Security Claimants' Representatives (NOSSCR).

I am the owner of the Law Offices of Ron Fladhammer, LLC. My practice is primarily in the area of Social Security Disability and Workers' Compensation representation. I have over 25 years of experience as a Social Security Disability representative, and have developed the knowledge and expertise to pursue a disability case from application to hearing before an Administrative Law Judge (ALJ) and Federal Civil Court if necessary. I have previously worked as a Legal Aid attorney and have previously been a board member of the Will-Grundy Medical clinic and Alternatives for Older Adults.
You Are Our Top Priority
Hear from our past clients how we have helped