Social Security Disability Services
How Do I File For Social Security Disability?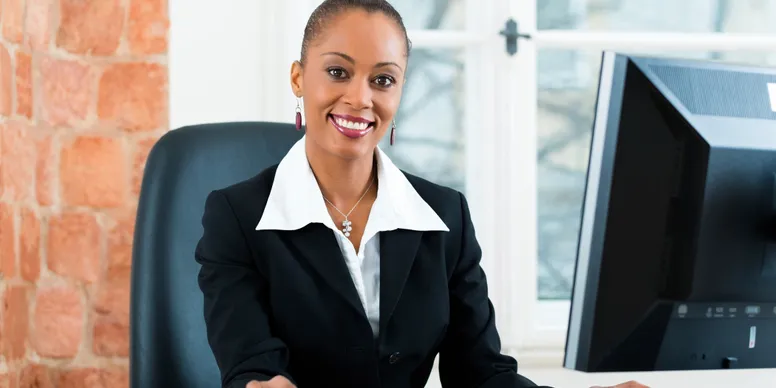 Social Security has several methods to file disability applications. You can file online, by phone or in person.
How are Social Security Disability Cases Decided?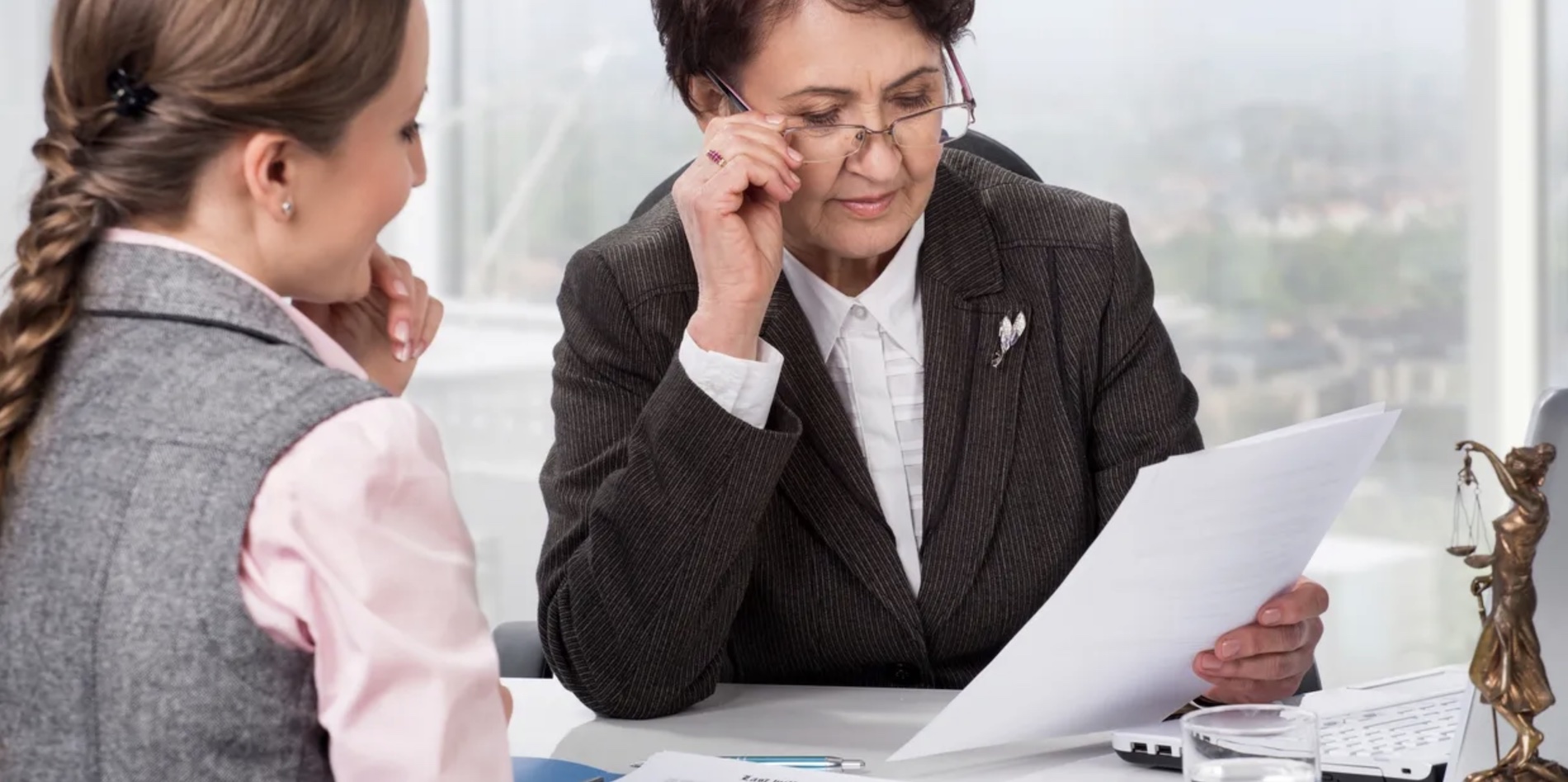 Social Security uses a five step sequential evaluation process to make all of their disability decisions.
What if My Social Security Disability Application Gets Denied?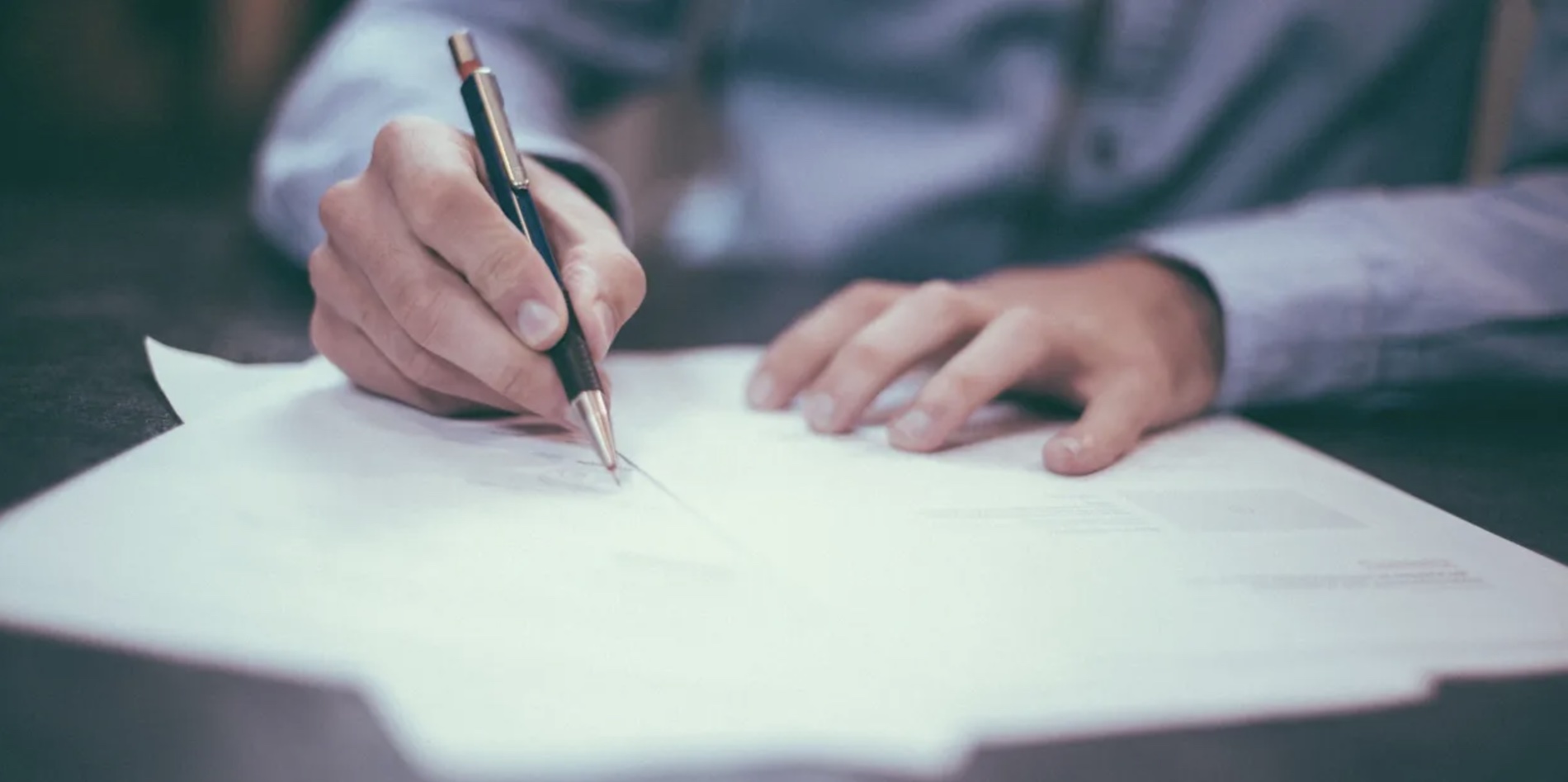 If your Social Security disability claims are denied at the application level, here are the next steps to take.
Can I Receive Social Security Disability for a Mental Impairment?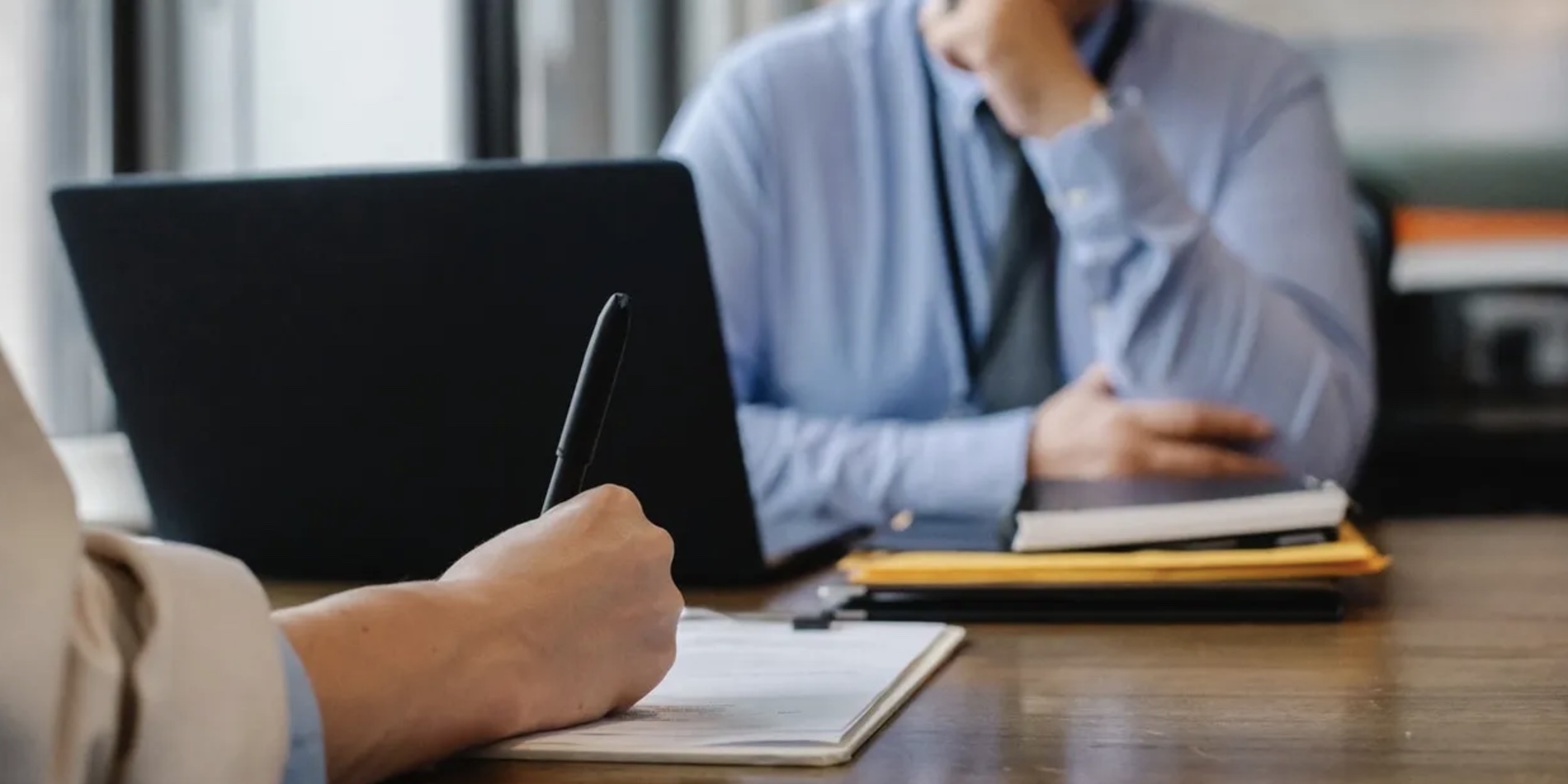 You can collect disability for a mental medical impairments, but it can be more difficult to collect disability for a mental illness than for a physical illness.
Which Disability Program is Best for Me?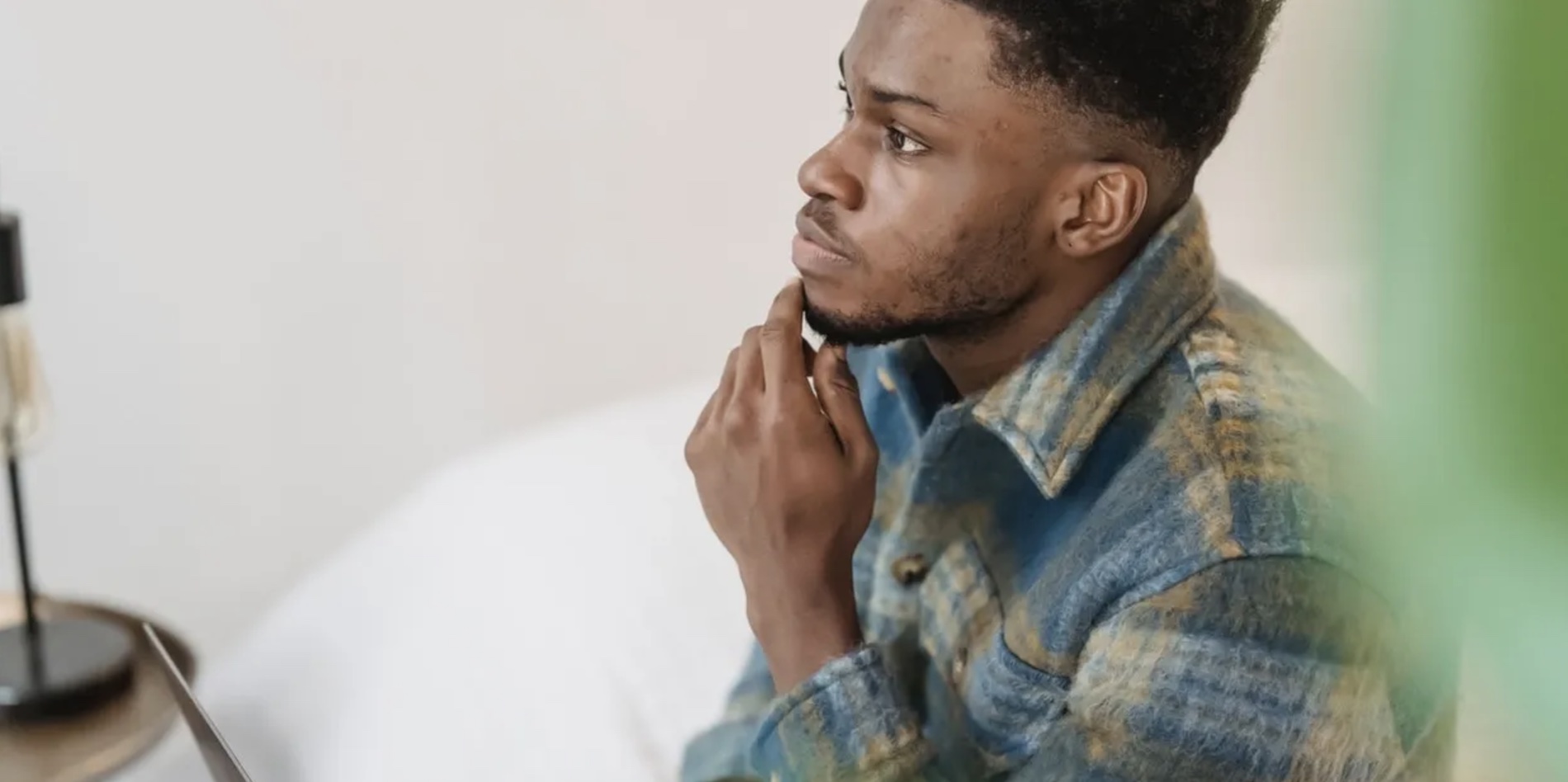 What should you do if you are not yet at retirement age, but find that because of physical and/or mental impediments, you are not able to work a full time job?
What Happens if I Work and Get Social Security Retirement Benefits?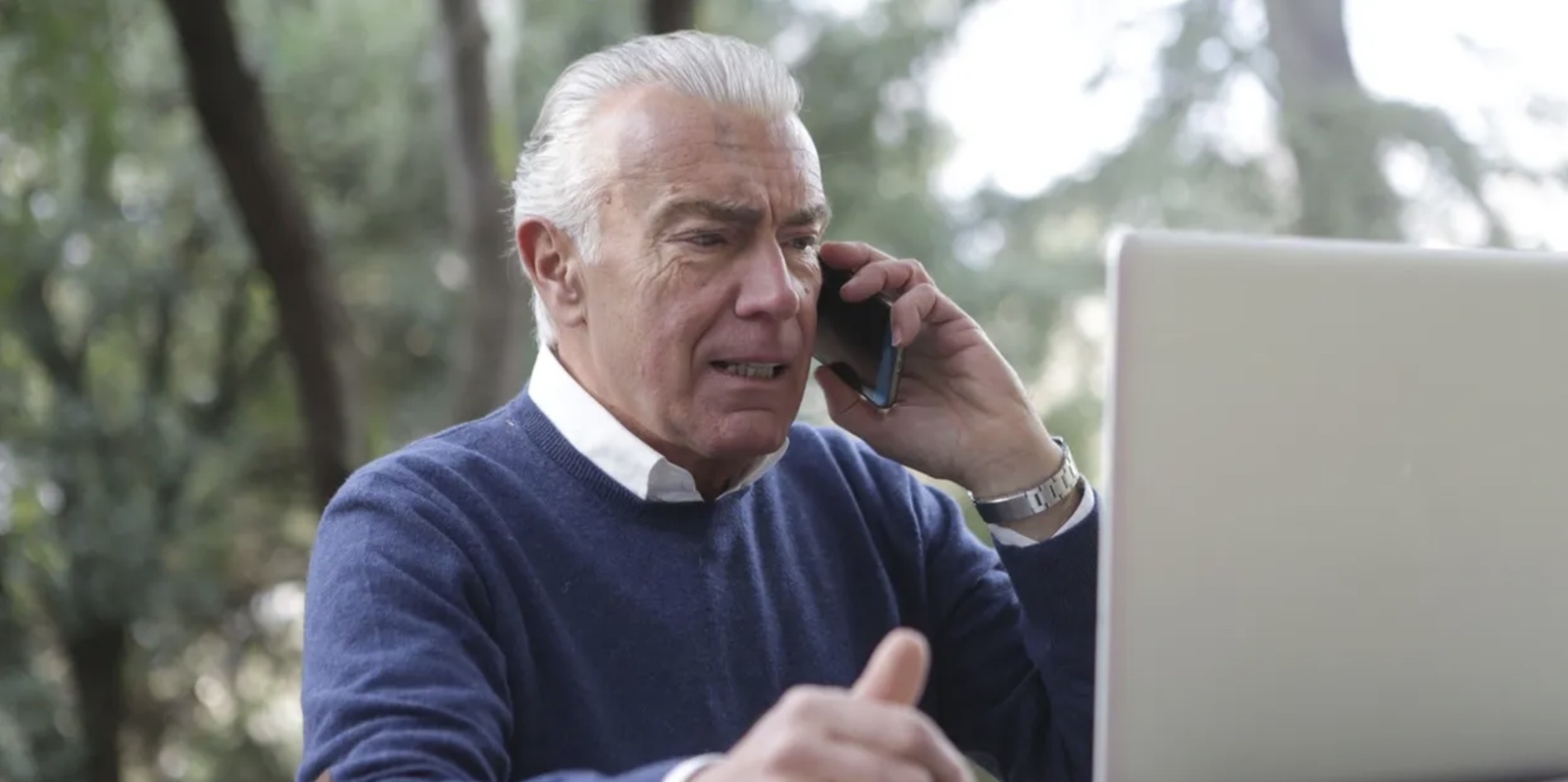 You can get Social Security retirement benefits and work at the same time. However, there are yearly earnings limits.
What are Things I Should Not do at My Social Security Disability Hearing?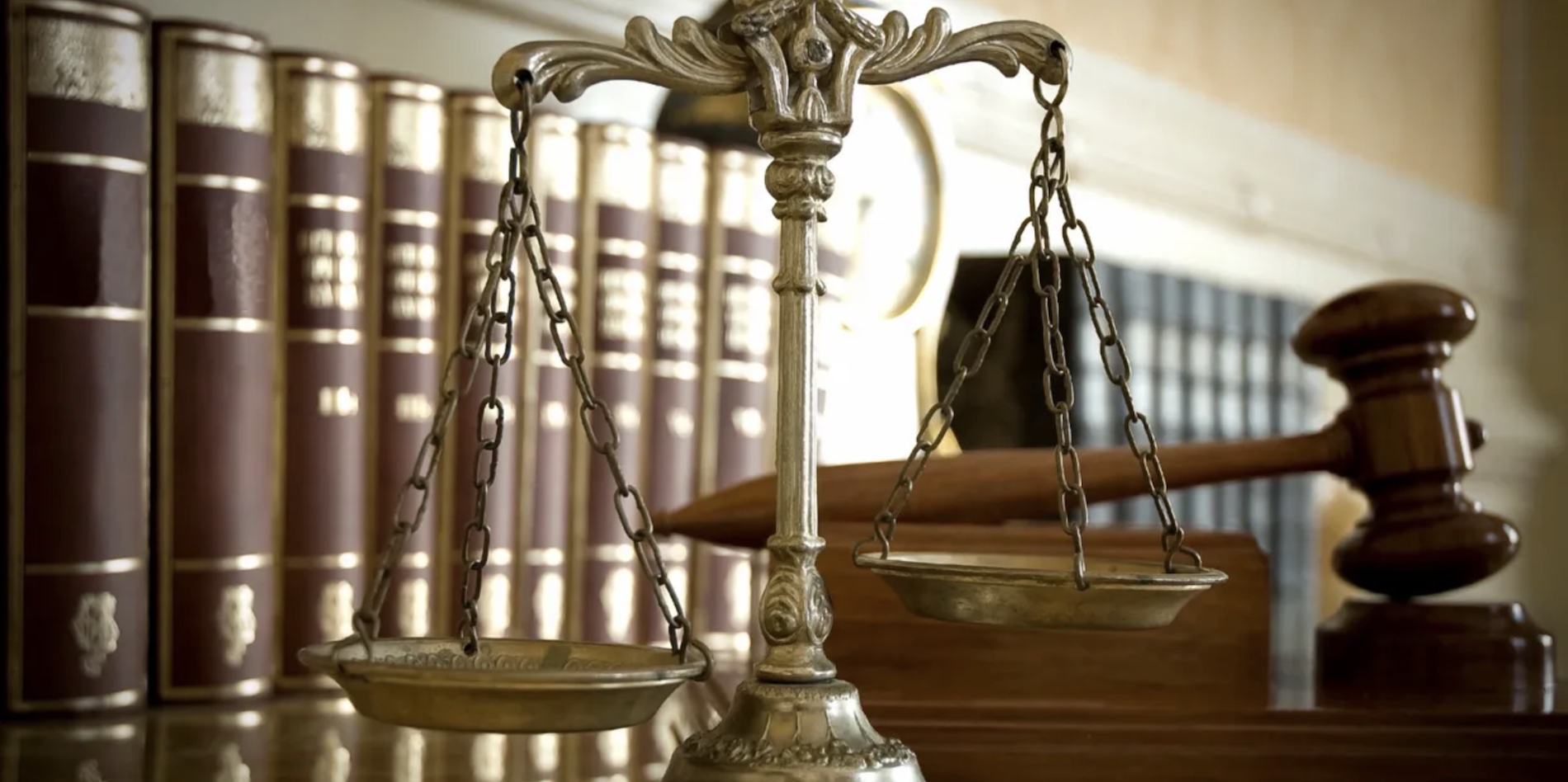 A Social Security disability hearing can be a nerve-wracking experience. Your chances of success will increase if you avoid several of these common issues at your hearing.
What Should I Expect at My Social Security Hearing?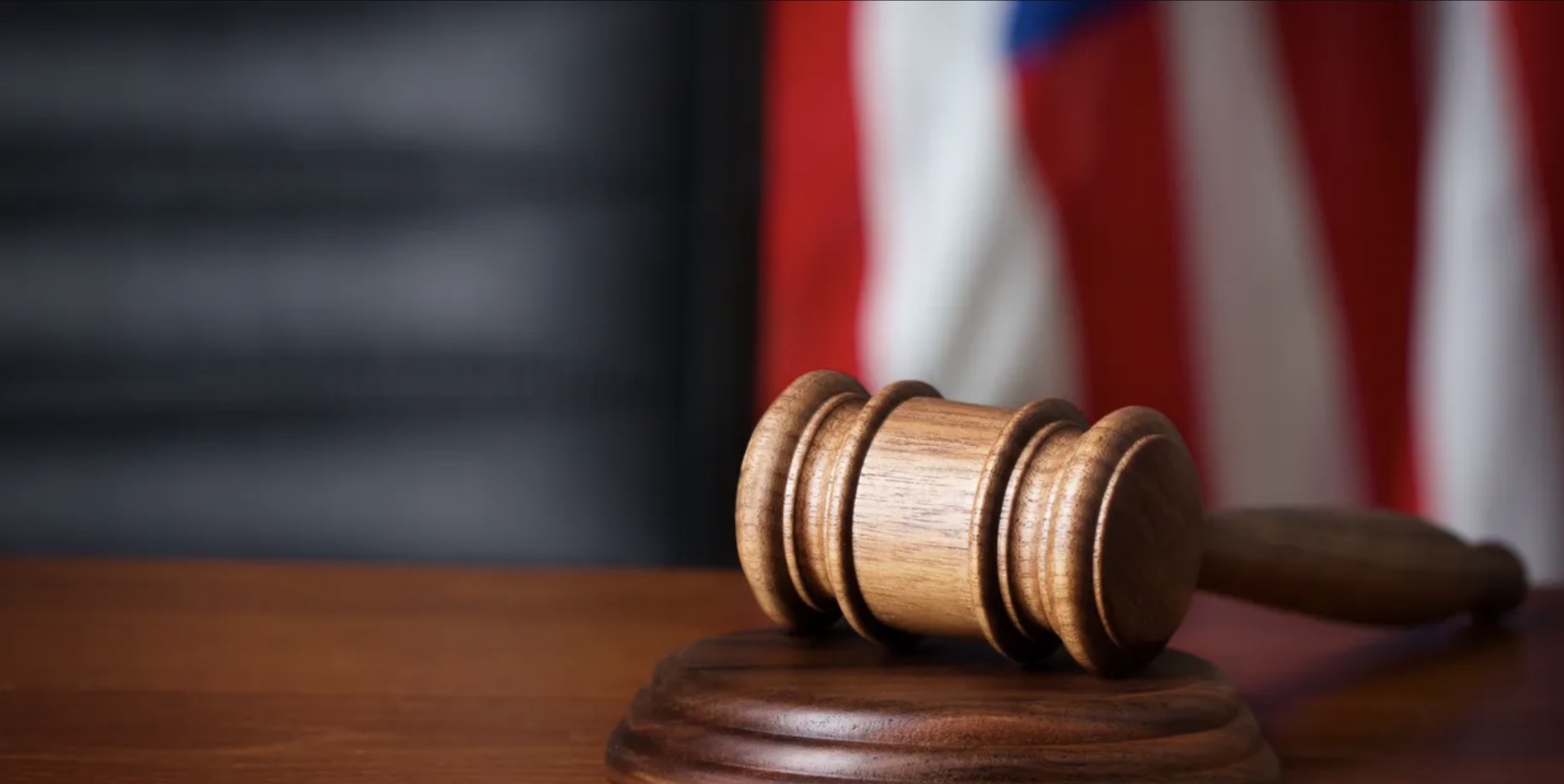 Social security hearings are designed to be much less formal than court hearings. Although this is an informal hearing, there are a couple of procedures that are necessary to follow.
Can I Bring a Witness to My Social Security Disability Hearing?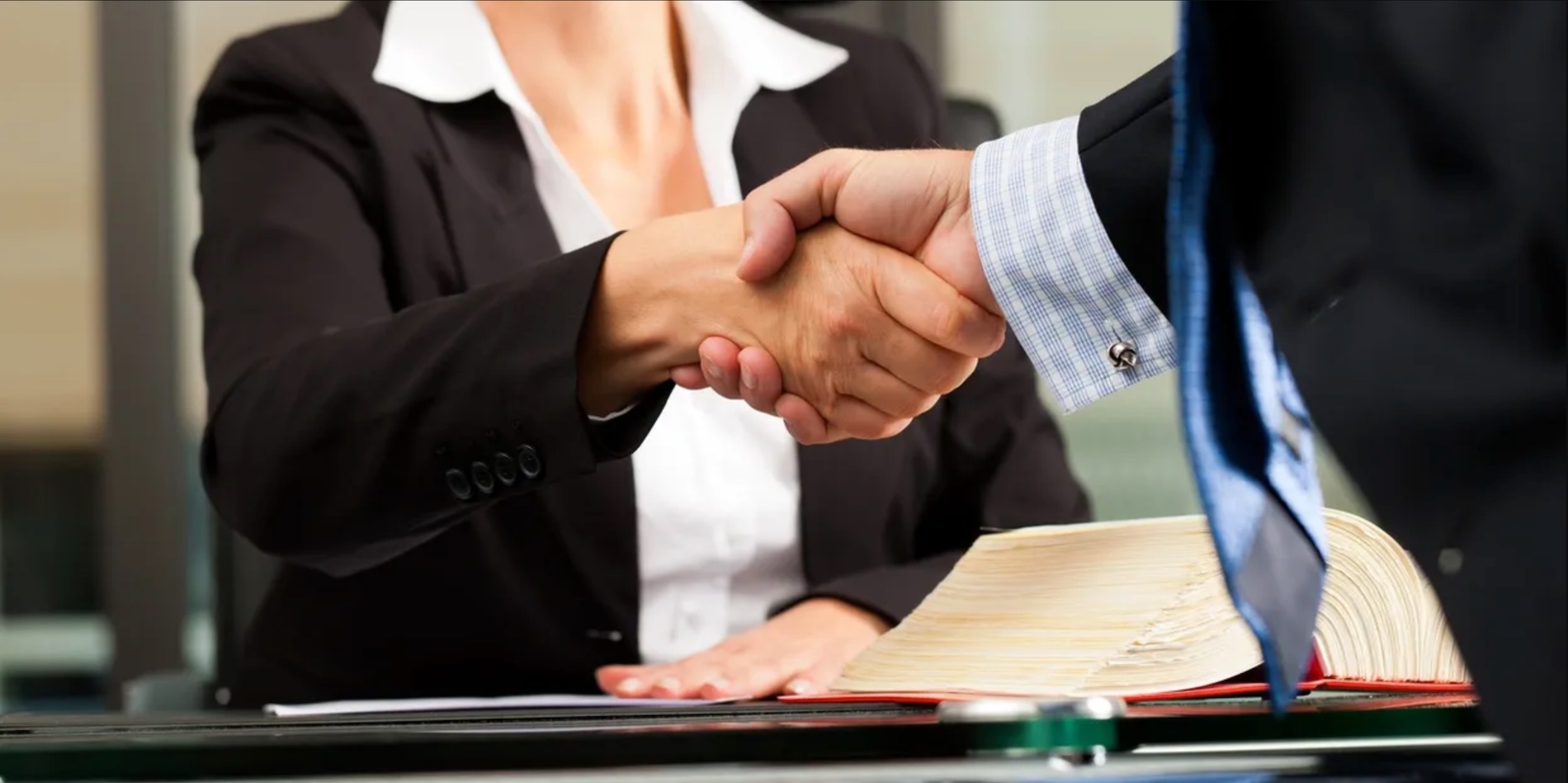 Generally, you do have the right to bring a witness to testify on your behalf at your social security hearing. However the Administrative Law Judge can pick and choose which witnesses he sees, if any.