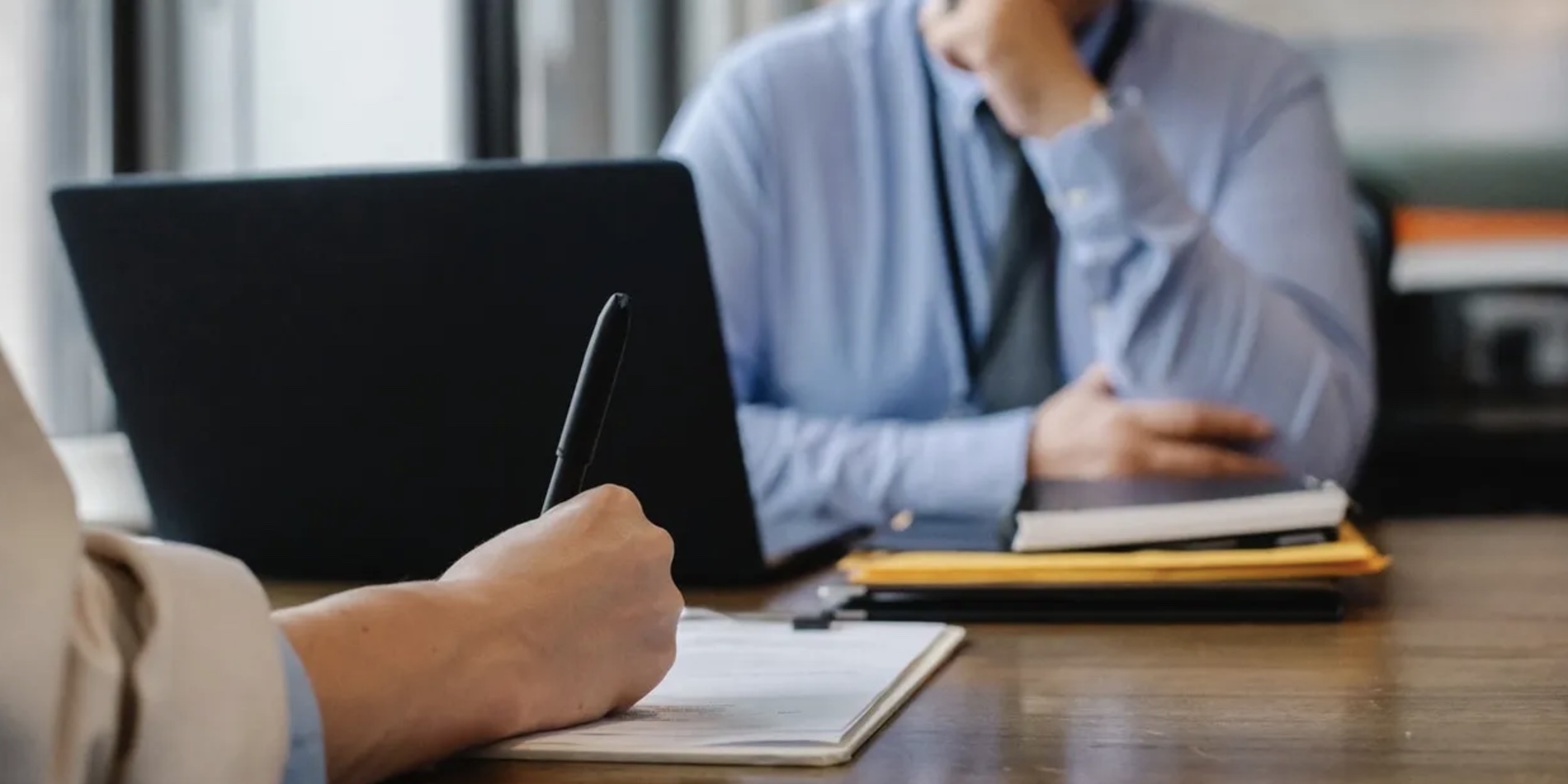 Social Security Disability
Can I Receive Social Security Disability for a Mental Impairment?
You can collect social security disability for both physical and mental medical impairments, but it can be more difficult to collect disability for a mental illness than for a physical illness. The reasons for this added difficulty lies partly in the nature of mental illness itself. Symptoms of mental illness are not easily evaluated, and the severity of a condition may be hard to measure objectively.
There are no specific mental health symptoms that guarantee a favorable disability approval based upon a mental impairment. SSA views mental impairments in much the same way as they do physical impairments, meaning that Social Security focuses on a person's functional capacity to work in spite of his or her limitations, rather than his or her specific impairments or diagnoses.
Social Security Disability for a Mental Impairment
Functional Capacity
Social Security uses a variety of information to evaluate mental impairments, including medical evidence and information about the Claimant's activities of daily living, as well as their ability to function in social settings and work environments. Social Security will evaluate the applicant's ability to do their shopping, cooking, getting around (either by public transportation or by driving yourself), paying bills, being able to take care of their personal hygiene, and other household chores and activities associated with everyday life.
Social Security uses social functioning as an indicator of the severity of an individual's mental impairment. Social Security will evaluate the applicant's ability to interact with the family, friends, neighbors, and others in order to determine if he or she is able to function independently, appropriately, and effectively with other individuals, as this social functioning ability is important within workplace environments. If an individual is unable to interact appropriately with others, his or her ability to sustain gainful employment is significantly impaired.
Mental Impairment Listings
Social Security publishes certain impairments which contains criteria for various mental disorders to be considered disabilities. Some of these listed impairments include:
Affective disorders.
Anxiety Disorders.
Autism and related disorders.
Mental retardation.
Organic Mental Disorders.
Personality disorders.
Schizophrenia, paranoia, and psychotic disorders.
Somatoform disorders.
If an applicant's condition meets the requirements of one of these disorders, he or she will automatically be granted disability benefits. However, the listings for mental disorders all require that the applicant's mental health symptoms limit the applicant's activities of daily living or ability to function socially or to complete tasks. So even if an applicant has been diagnosed with a severe mental illness and displays serious mental health symptoms, unless the symptoms make it difficult to do routine tasks and get along with others, they likely won't be granted disability.
It is important to understand, achieving a favorable disability finding for a mental impairment can be a complex and complicated undertaking. You may want to discuss with an attorney your options so they can assist you though this process.
Ron Fladhammer has over 20 years of experience representing individuals who have been denied Social Security Disability and Supplemental Security Income benefits.
Our office hosts one of the only video hearing location sites in the state of Illinois, so there is no need to travel to any other location to have your hearing held. Our success rate is outstanding, and if your case is not approved, there are no attorney fees.