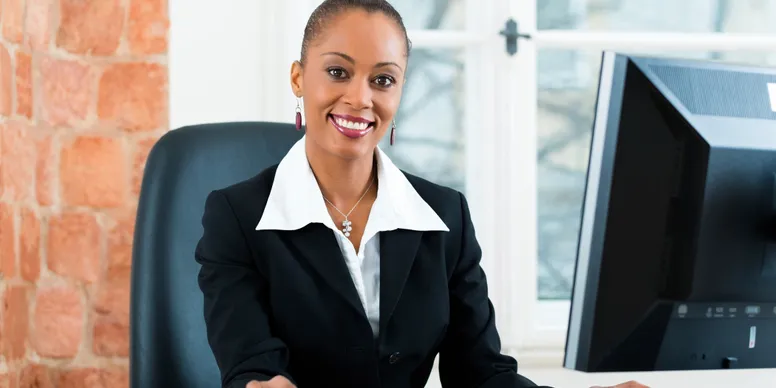 Social Security Disability
How do I File for Social Security Disability
Social Security has several methods to file disability applications. You can file online, by phone or in person.
If you are filing only for Title 2 benefits (SSDI), you can do so by filing a disability application online. At this time, Social Security does not have an online application for Title 16 benefits, typically referred to as SSI disability. You can indicate that you wish to file for Supplemental Security disability benefits when you complete your Social Security disability application.
The online Social Security disability application process involves four steps that must be completed. The Steps to apply online are as follows:
Review the adult disability check list provided on the SSA website.
Complete the Social Security disability application.
Complete the adult disability report form.
Complete and sign the Authorization for medical records disclosure.
You can also file your Social Security disability claim with your local Social Security office by phone or in person. Sometimes this is the better option especially if you have difficulty working with computers or you need to file for SSI disability benefits. A claims representative will complete your disability application for both Social Security and Supplemental Security Income disability along with your disability report form. Also, contacting a local SSA field office in person or over the phone grants a person the obvious advantage of being able to ask questions and receive answers from a live individual.
No matter which method you choose to apply, it is important to gather certain information before you contact Social Security. Here is the kind of information you should have:
Your Social Security number and proof of your age;
Names, addresses and phone numbers of doctors, caseworkers, hospitals, and clinics that took care of you and the dates of your visits;
Names and dosages of all the medications you are taking;
Medical records from your doctors, therapists, hospitals, clinics and caseworkers, that you already have in your possession;
Laboratory and test results;
A summary of where you worked and the kind of work you did; and
Finally, it is important to realize that claims for disability benefits take more time to process than other types of Social Security claims — from 3 to 5 months. Successfully applying for Social Security disability benefits can seem like a daunting prospect, but if you do get denied, you should immediately contact an experienced Social Security Disability attorney to assist you in your appeal.
Ron Fladhammer has over 20 years of experience representing individuals who have been denied Social Security Disability and Supplemental Security Income benefits.
Our office hosts one of the only video hearing location sites in the state of Illinois, so there is no need to travel to any other location to have your hearing held. Our success rate is outstanding, and if your case is not approved, there are no attorney fees.