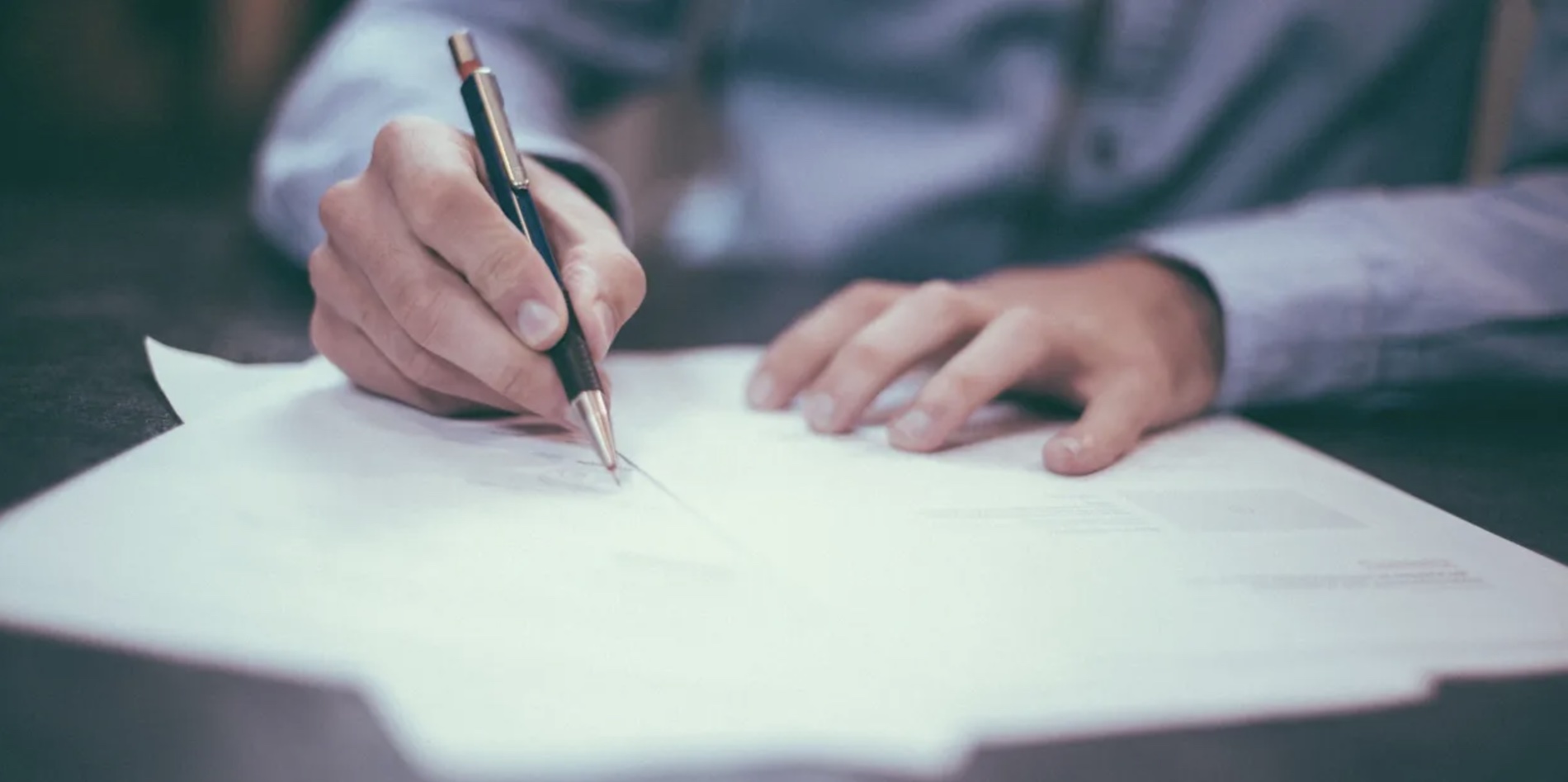 Social Security Disability Application
What if My Social Security Disability Application Gets Denied?
Only about one-third of Social Security disability claims are approved at the application level. Generally, here are the next steps to take if you are denied:
Reconsideration:
When a claim for Social Security disability benefits is denied at the initial level, the next step for a claimant in most states is to request "Reconsideration," or a re-evaluation of your case. The case is then reviewed a second time and a new decision is made. Unfortunately, in nearly 90% of the cases, the reconsideration decision is the same as the initial decision—a denial. It is important that you file an appeal right away. Any appeal must be filed within 60 days of the date on the denial notice or you will be required to start the application process over again.
Request a hearing before an Administrative Law Judge (ALJ):
If you disagree with the reconsideration decision, you may ask for a hearing before an Administrative Law Judge (ALJ). Processing time varies by hearing office, but nationally, the average processing time for an ALJ hearing in 2016 is 380 days. The hearing will be conducted by an Administrative Law Judge who had no part in the original decision or the reconsideration of your case. The hearing is usually held within 75 miles of your home. However, McNamara Phelan McSteen has the technology to hold your hearing by a video conference in our office, rather than in person. With video hearings, we can make the hearing more convenient for you. Often an appearance by video hearing can be scheduled faster than an in person appearance.
At the hearing, the Administrative Law Judge will question you and any witnesses you bring. Other witnesses, such as medical or vocational experts, also may give testimony at the hearing. Your representative may question the witnesses. After the hearing, the judge will make a decision based on all the information in your case, including any new information you give. Social Security will send you a letter and a copy of the judge's decision.
Request review by the Appeals Council
If your claim is denied at the ALJ hearing stage, you have the right to appeal to Social Security's Appeals Council. The Appeals Council reviews hearing decisions, and has the power to "remand" or send cases back to judges when they make mistakes. It also reverses decisions in a small share of cases. It can take about a year to get a decision from the Appeals Council.
Federal District Court complaint:
If you disagree with the Appeals Council's decision or if the Appeals Council decides not to review your case, you may file a lawsuit in a Federal District Court. At this stage, it is important to understand that you have the right to representation. Consider getting help from McNamara Phelan Mcsteen or other Social Security disability attorney or representative — the sooner the better.
Ron Fladhammer has over 20 years of experience representing individuals who have been denied Social Security Disability and Supplemental Security Income benefits.
Our office hosts one of the only video hearing location sites in the state of Illinois, so there is no need to travel to any other location to have your hearing held. Our success rate is outstanding, and if your case is not approved, there are no attorney fees.